From Chaos to Order: How to Organize Your Folders and Boost Your Productivity
Are you tired of constantly sifting through your cluttered Gmail inbox in search of important emails? Are you struggling to keep track of your digital files and documents? It's time to take control of the chaos and get organized! Maybe you've wondered, "what is the best way to organize folders"? Well, in this blog post, we will provide you with some helpful tips on how to organize your folders in your personal Gmail account.
E-commerce, Media and Entertainment, Social
If you're a typical email user, most of the emails you receive are related to online shopping, newsletters & news, and social tools & services. However you group them together, with Gmail's Promotions tab, or Baxter's automated labeling engine, having emails in this category consistently categorized will enable you to take action on them all as a group and remove them from your inbox efficiently, decluttering the more important messages that may be hidden by the volume of E-commerce, Media and Entertainment, and Social emails.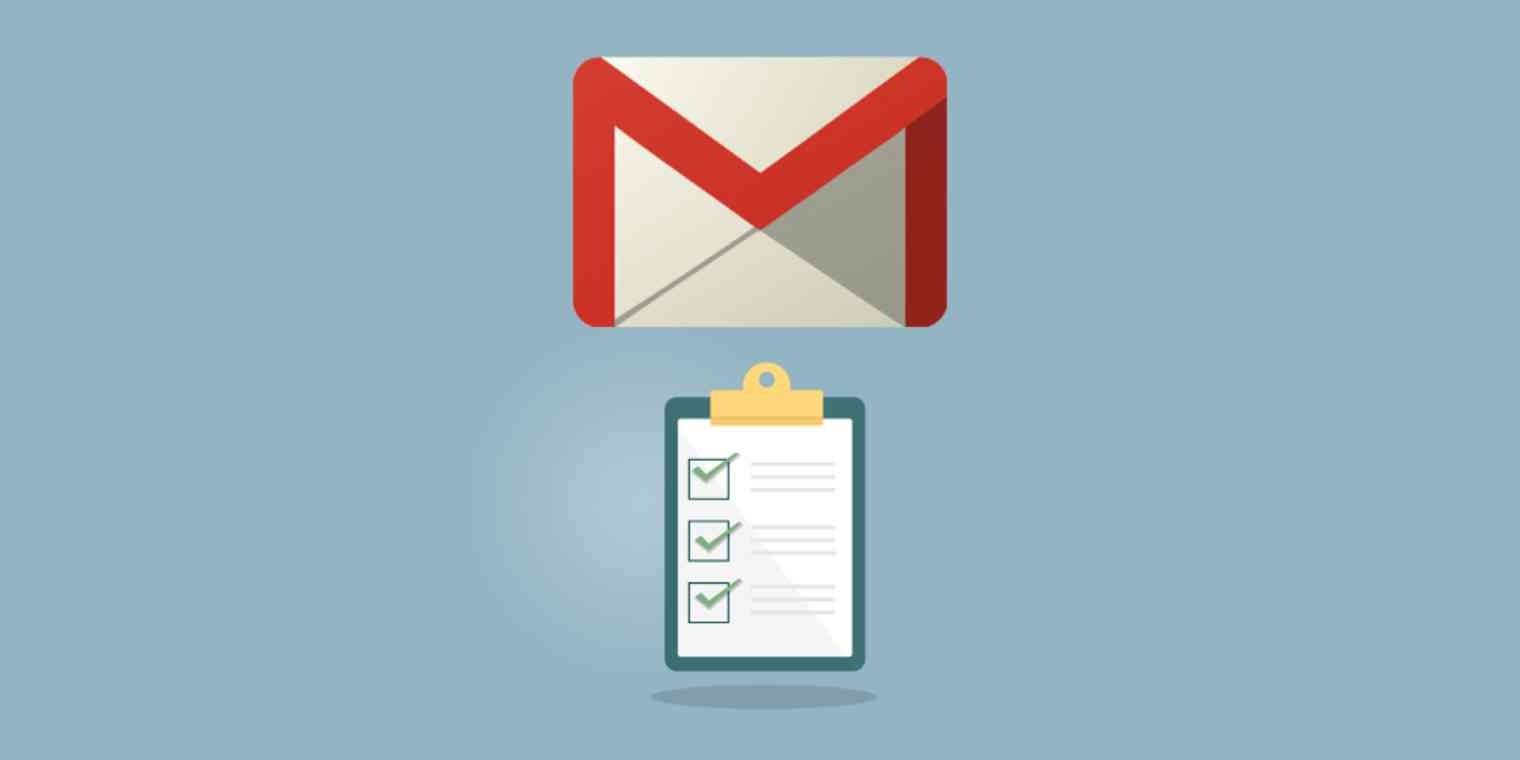 Finance & Taxes, Health
More and more, the responsibilities of our adult lives are managed in our personal Gmail accounts. Emails relating to Finance and your Health are emails that are especially important to stay on top of and not lose track of. Since most Americans structure their finances across multiple different institutions, it makes sense to set up a folder where you can review communications from all of them together. Emails relating to Taxes are one of the most common folders that users create, and it makes sense to nest a Taxes folder or label underneath Finance in the label hierarchy. Similarly, it's hard to remember the name of all of the medical vendors you visit in your life - so having the ability to sort through all of them at once is a life-saver.
House and Home
If you're the manager of a home or a household, you know how emails relating to upkeep - plumbing, appliances, landscaping, electrical, storage, the list goes on and on! - can be especially annoying to have to search for. There's no limit to what kind of obscure message you might need to keep track of or recall; the goal for a House and Home folder is to layout and group the different entities you've interacted with in the course of managing your home, so that you don't need to remember every overwhelming detail yourself.
Travel
Twenty years ago, you would use Mapquest before a road trip, download the directions to your desktop, and send it to your printer. Now, everything related to a trip lives in some digital form in your inbox - and grouping everything together lets you see flight confirmations, hotel reservations, and rental car emails in one place.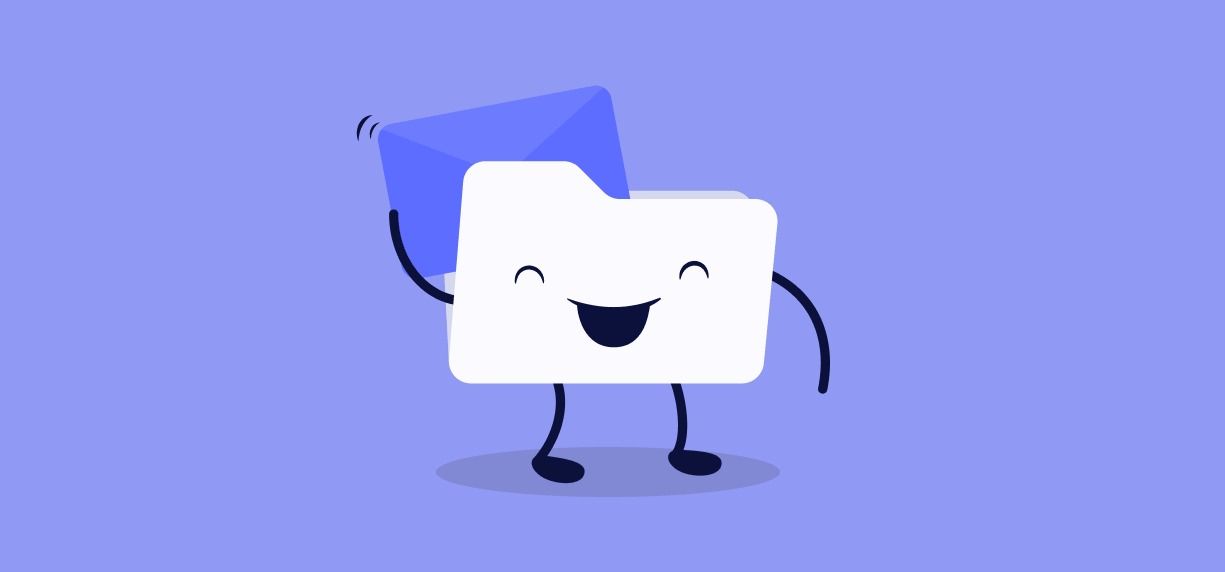 Career, Education
When it comes to your personal email, there are not hard and fast rules about which kinds of emails end up in your inbox. Outreach from recruiters or relating to a job search, emails concerning continuing education to up-level your career, is all important to maintain in your folder tree for retrieval.
How do I create new folders
Gmail has a somewhat hidden function to create and manage new folders - in fact, in Gmail, Folders are called Labels.
The easiest way to create all of these folders, and more, is to simply install Baxter, the digital assistant for your inbox. Baxter automatically creates these folders for you and labels emails as they arrive!
Plus, with Baxter, you can create your own custom labels, and easily create rules to apply your labels to chosen emails, much more efficiently that in Vanilla Gmail.
Organize your Digital Life
Once you implement Labels in your Gmail inbox and generally clean up your email habits, you'll be amazed how little dread you feel when opening Gmail every morning. Emails are right where you need them to be and you don't need to endlessly type out searches when you need to take important action.