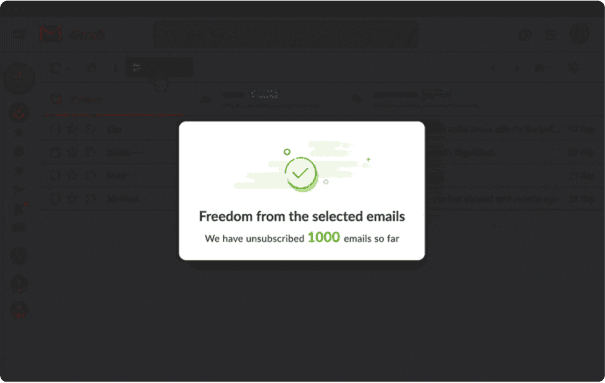 Looks great! But how does it work?
See how do we make this work.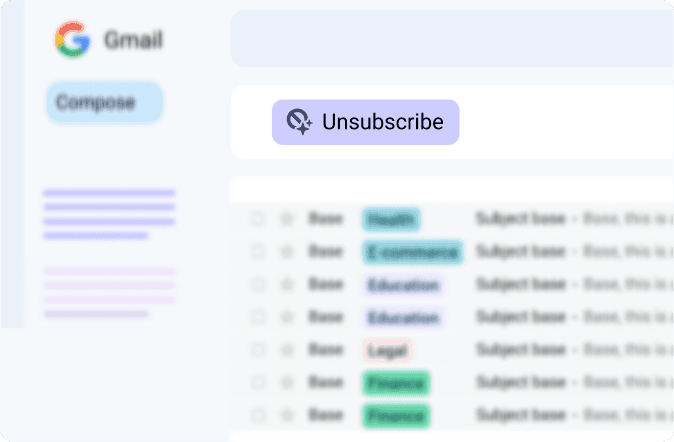 We use email headers & links to unsubscribe from the email sender, and as a last resort, we create a filter and archive the messages using native Gmail functionality.
You'll never be bothered by unwanted messages again.
Trusted by thousands, Baxter just works.



Join 30,000+ Baxter users
What's Baxter?
Upgrade for more organization.
If you like Gmail Unsubscribe, check out Baxter, the automatic email organizer for Gmail. Baxter has additional features, like automatic email labeling and clean-up, that work in the background to keep your inbox even more organized! Access them all by installing Baxter.
Baxter
Organize your digital life
Copyright © 2023 Baxter Inc.